MY NEW STAPLE!!!
This is the most amazing product that I've used so far. I've been natural for 4 years so I've been through a lot of products to find what's works on my hair.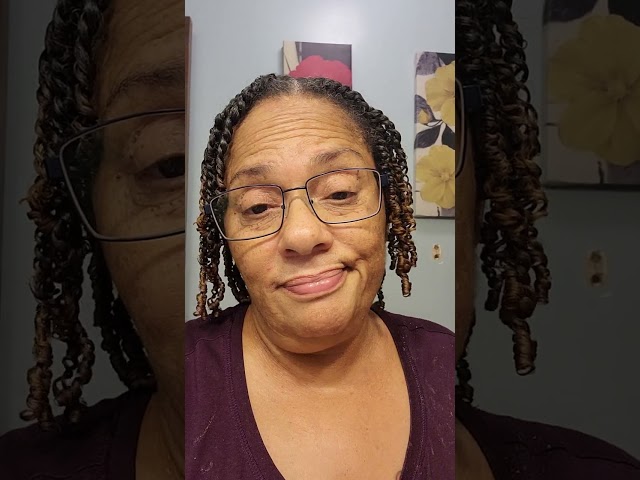 Love this!
Love how this sprays and evenly distributes water to my hair
Donna's Hydration Mist Spray Bottle
I just LOVE my Donna's Hydration Mist Spray Bottle! Its fine mist delivers just the perfect amount of moisture to your hair without over saturation! Before using this super cool spray bottle, my hair would be dripping wet and such a mess!
Spray bottle
Very nice spray bottle beautiful pink color. It would be nice if it had a clear strip on the side to see the inside of the bottle.
I absolutely LOVE this bottle, I use it almost daily to keep my hair hydrated. Thank you for a fabulous product in my favorite color.
Amazing Spray Bottle
My Donna's Recipe spray bottle is absolutely amazing! It's a lifesaver because I can spritz and go or spray a few times to get more dampness. I love how the bottle provides a mist instead of a squirt in one area.
Spray Bottle
This is the best spray bottle that I have ever owned. It does not leak or anything in the past I have brought spray bottles that the nozzle on it just did not hold up it would always start to leak. Thank you, Mrs. Tabitha Brown, for this creation that you developed. Thank you so much.
it's cool
it's a spray bottle 🤷🏾‍♀️
BEST THING EVER
Where has this spray bottle been all my life. This is the best thing ever